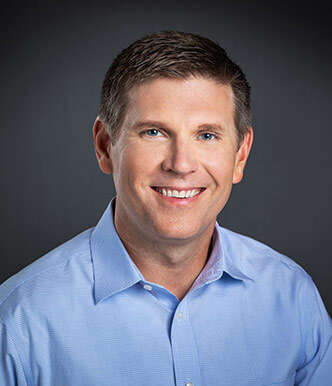 Contact
Ben Shoemaker
Butler|Mersereau
2500 Old Milton Pkwy, Suite 210
Alpharetta, GA 30009
ben.shoemaker@butlermersereau.com
Office: +1.678.257.7276
Mobile: +1.678.999.5995
Ben Shoemaker
Senior Counsel | Atlanta
Ben Shoemaker is an attorney licensed to practice law in Georgia and South Carolina. His practice areas focus on wills, trusts, and probate as well as corporate matters. Ben began his legal career as a defense attorney with a boutique firm in Charleston, South Carolina. He moved to the Atlanta area in 2014 to serve as in-house counsel and director of risk management for Booster Enterprises, a nationwide fundraising business. After 3 years with Booster Enterprises, Ben joined Cornerstone Management, an SEC-registered investment advisor, where he focused on estate-planning, charitable giving, and compliance.
In 2018 Ben re-entered the private practice of law and now represents individuals, families, estates, and a variety of corporate entities. He works with individuals and families needing basic wills as well as helping create testamentary trusts, revocable living trusts, and special needs trusts for more complex situations. Ben also assists a large international charity in processing testamentary gifts from wills, trusts, and retirement accounts from all over the country.
Ben grew up in Tulsa, Oklahoma and attended the University of Oklahoma. He received his law degree with honors from the University of South Carolina School of Law. While a student, Ben worked as a judicial intern for Fourth Circuit Court of Appeals Judge Albert Diaz. Prior to law school, Ben worked for Young Life in Oklahoma and North Carolina and later helped expand a regional, family-owned business in the Southeast. Ben has been married to Kristen for 16 years, and they have 4 children. He loves spending time with his family, working out with his F3 brothers, the Oklahoma Sooners, and Tottenham Hotspur.